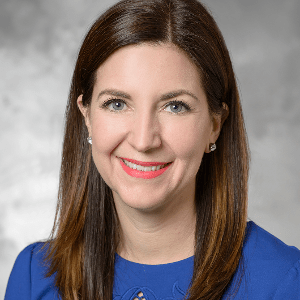 Mari Ricker, MD ABOIM
Dr. Ricker graduated from the University of Virginia with a BA in Biology and from the University of Arizona with her degree in Medicine. She completed her Family Medicine Residency at Oregon Health and Science University, in Portland Oregon. After residency, Dr. Ricker served as Chief Resident and Faculty Development Fellow. During this fellowship year Dr. Ricker also completed the Fellowship in Integrative Medicine though the Arizona Center for Integrative Medicine.

Dr. Ricker is an Associate Professor in the Department of Family and Community Medicine. She practices outpatient Family Medicine. She is the Associate Program Director for the University of Arizona Family Medicine Residency, as well as the Associate Director for the Integrative Medicine in Residency Program at the Arizona Center for Integrative Medicine.